Optima Steamer – FOOD PROCESSING
Total Sanitation
Total Sanitation. Most of pathogens are known to be eliminat- ed at 78°C. The Optima Steamer is constantly able to produce hot dry steam at a pressure and temperature of 8.5–9.5 bar and 100–135°C at the nozzle tip, ensuring total sanitation of unwanted micro-organisms.
Clean and Sanitize Hard-To-Reach Areas
Clean and Sanitize Hard-To-Reach Areas. If your preparation area is older with scratches, dents, visible cracks or rusted and pitted areas allowing food particles trapped and bacteria to multiply, it may be impossible to clean using the method described in your SSOP. Steam cleaning might get the area "clean enough".
A very rigorous selection of professional cleaning machines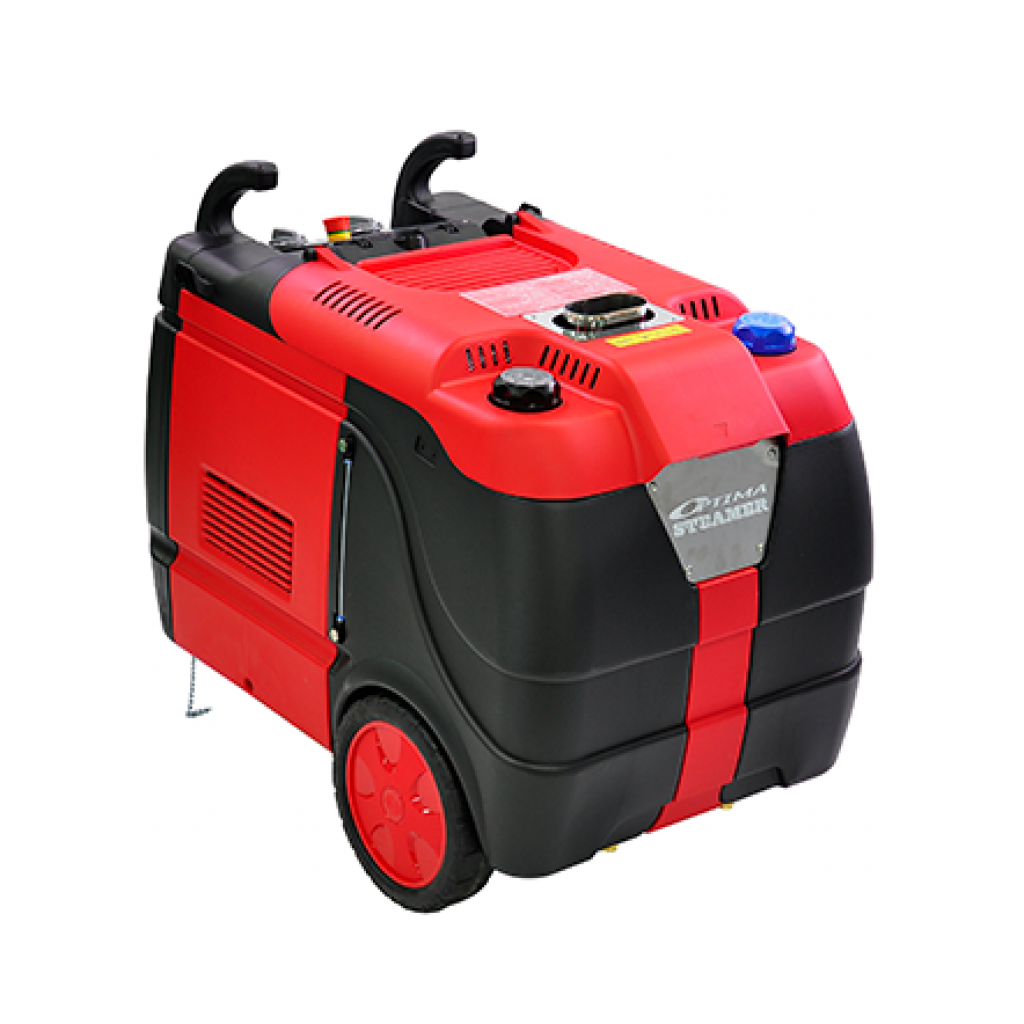 Optima Steamer XD Simply the best commercial-grade steam cleaning machine on the market. Completely mobile use.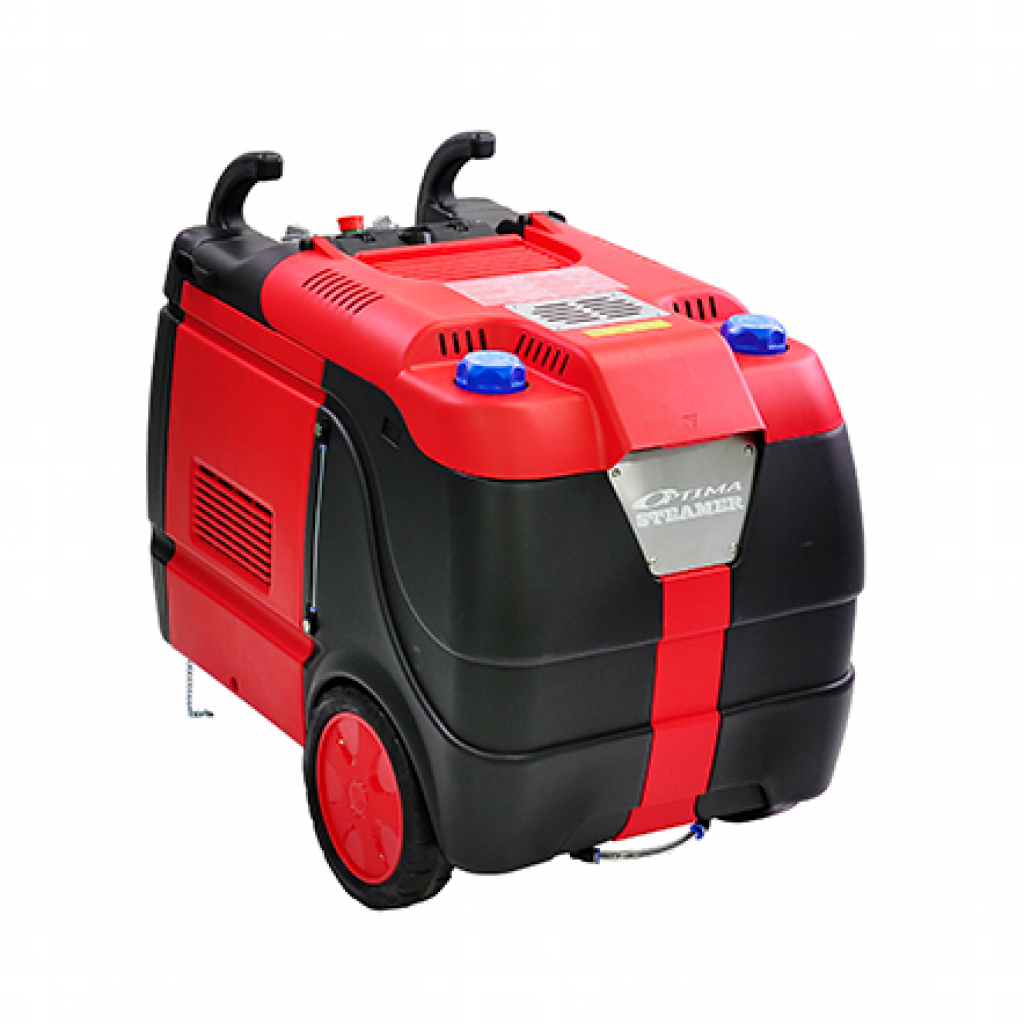 Optima Steamer XE A revolutionary and eco-friendly steam generator. 100% electric, 3-phase. For indoor operation.