EXTERIOR & HARD SURFACE CLEANING
Unsurpassed Standards of Exterior Surface Cleaning
Unsurpassed Standards of Exterior Surface Cleaning. Graffiti, unwanted tagging and marking on the street posts, bulletin boards and building walls tend to spread like a virus. It is a big job to remove layers of layers of paints and tagging by the conventional cleaning method which is extremely laborious, difficult and also very inefficient, usually leaving the surface wet and damaged.
Hassle-Free Cleaning System
The Optima Steamer removes graffiti and tagging using a fraction of water than conventional methods without chemicals and intensive scrubbing. Steam heat and pressure break them up for easy removal and an overall quicker cleaning process without damaging the original material.
A very rigorous selection of professional cleaning machines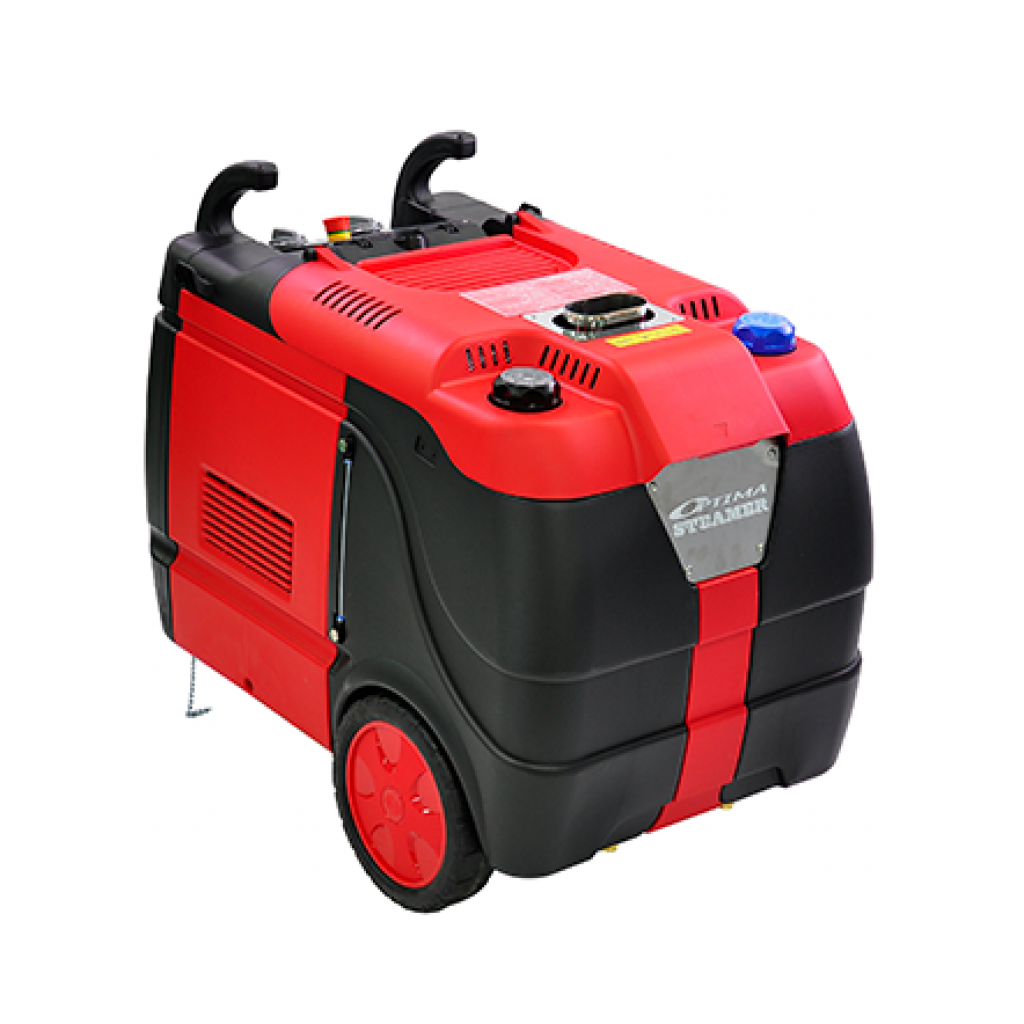 Optima Steamer XD Simply the best commercial-grade steam cleaning machine on the market. Completely mobile use.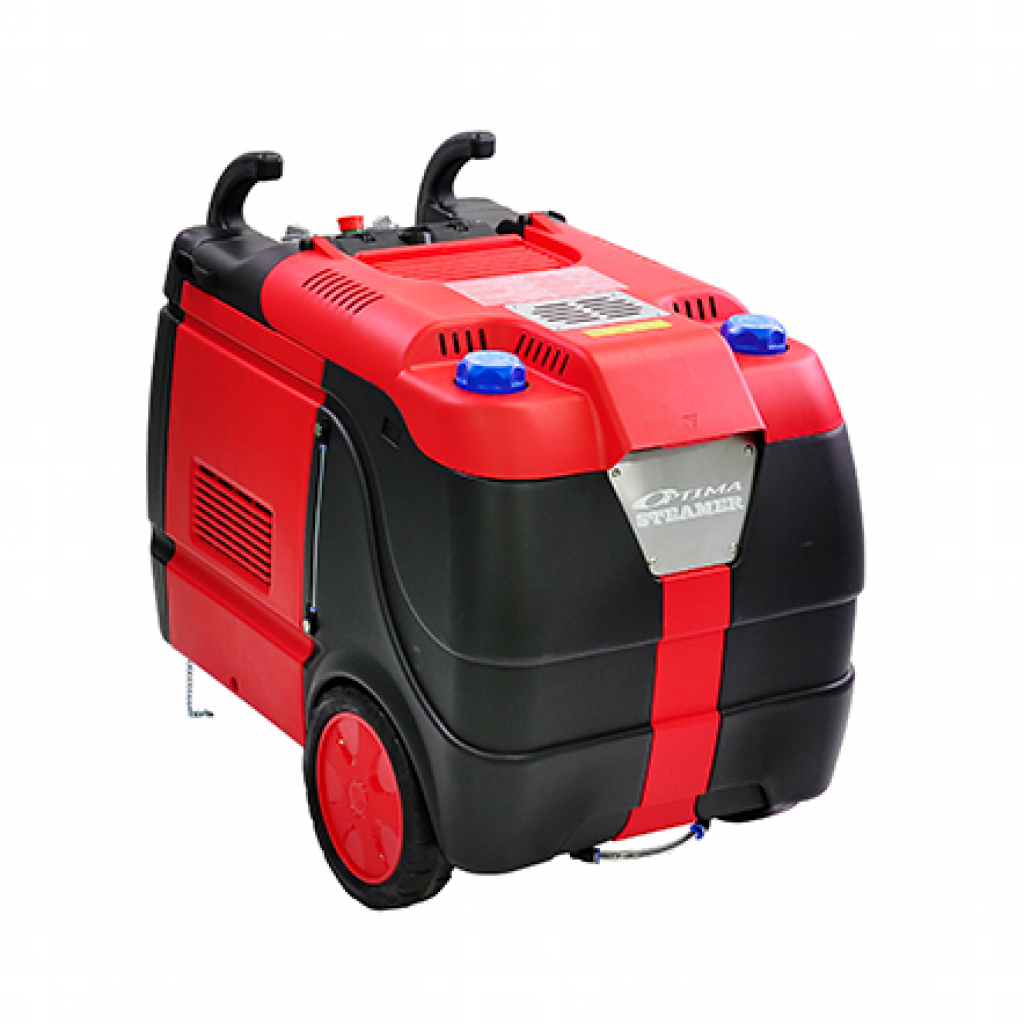 Optima Steamer XE A revolutionary and eco-friendly steam generator. 100% electric, 3-phase. For indoor operation.