Are you passionate about cars? Would you love to work with them?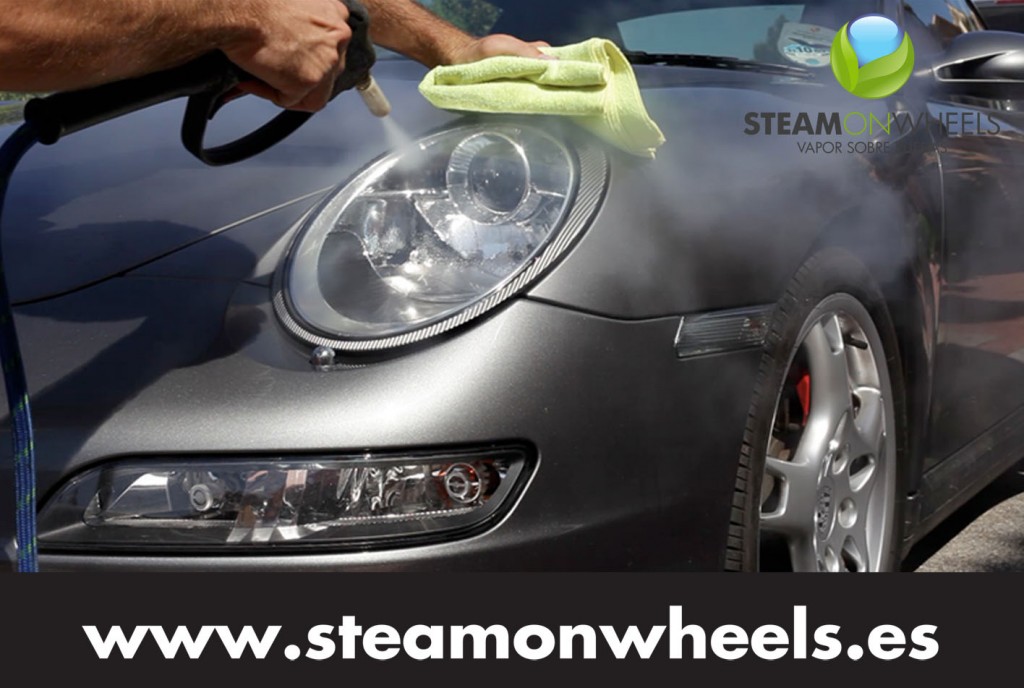 Your love for cars doesn't have to end in your garage. Our growing company has an opportunity that might interest you.
As pioneers in the eco-friendly deep cleaning industry, we are known for our top quality cleaning services; focusing on customer satisfaction while reducing water waste and chemical pollution. Our services use up to 90% less water than conventional technology.
Our brand new "showroom" car detailing center is opening in Puerto Banus, Marbella and we are looking for someone to join our team as a top quality Car Detailer; providing VIP quality automotive cleaning services to our costumers
The work is honest, satisfactory, fast-paced AND good for the environment!
Car Detailer Responsibilities include:
Cleaning vehicle interiors and exteriors in compliance with all company standards and client requests.
Operating steamers, buffers, vacuums, hoses and other equipment to meet service expectations.
Using cleaning, protective, and restorative agents to maintain and enhance the appearance of vehicles.
Performing inspections and keeping complete, accurate records of the vehicle's condition.
Moving, parking and delivering vehicles to correct locations or picking owners or drivers up if needed.
Managing inventory and reordering supplies.
Responding to client inquiries and fulfilling their request.
The Ideal Car Detailer:
Is committed to providing excellent service to customers.
Is courteous, responsible and detail-oriented.
Is able to meet the physical demands of the position, including walking, standing, crouching and bending for extended periods.
Happily complies with all company policies & quality standards.
Is able to work weekends and holidays.
Has a valid B driver's license with good driving record.
Has prior detailing experience, but is not required.
Is interested in a long term job with opportunity for growth.
CAUTION: This position may help you stay physically fit, improve your communication skills and protect the environment!
If this sounds like you, please send your resume with 2 reasons why you think you would be an excellent fit for the position to info@steamonwheels.es.